HARIO V60; For Allpress Espresso
The go-to brewer of coffee professionals around the world, this incredibly special partnership with world-renowned artisans, HARIO, celebrates the ingenuity, beauty and flavour of this iconic brewer.
Inspired by the jade tiles of our Tokyo Roastery and drying coffee cherries at origin, we're beyond proud to showcase this extremely limited run of the Hario x Allpress V60, exclusive to our spaces and online.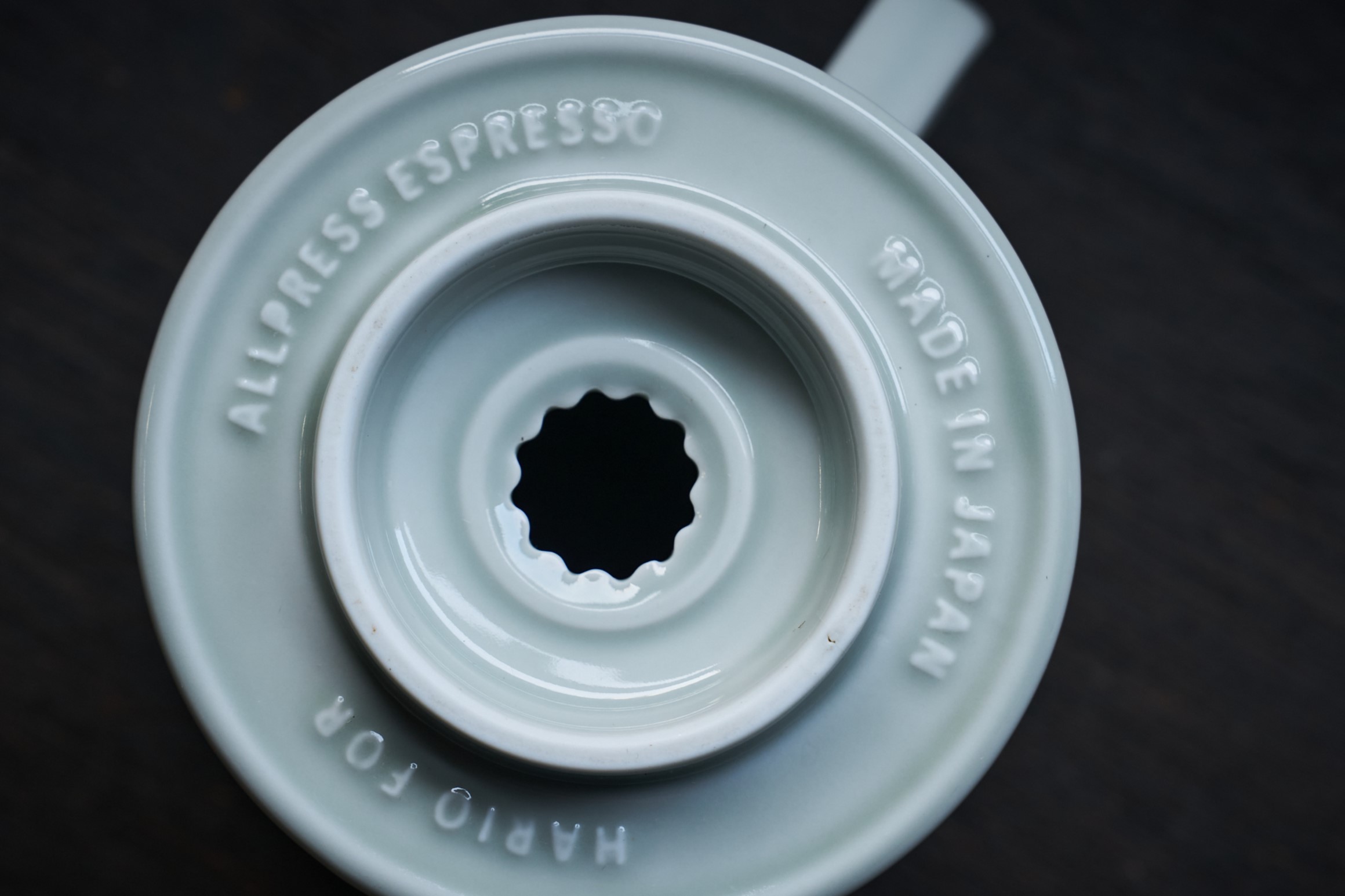 "
For 100 years, HARIO have been hand crafting exquisite vessels at their home in Tokyo – none more iconic than the V60.
"